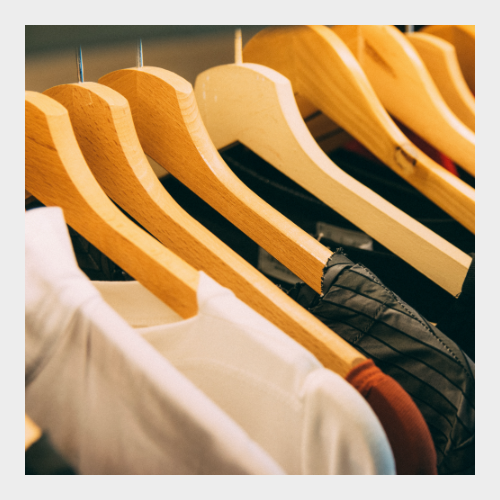 CUSTOM PRINT CLOTHING
Custom printed clothing is the perfect way to express your own personal style or provide your workforce/team with a professional branded garments. At Wrenster design we can supply and print a wide range of quality garments and accessories including sustainable, recycled and organic items. We offer high quality, PVC free Cad Cut Vinyl and laser transfer print. CAD CUT VINYL is highly versatile and can be used to print on to most clothing and accessories like t-shirts, polo shirt, hoodies, jackets, caps, face masks, bags and lots more. The vinyl we offer comes in a variety of finishes some of the most popular include matte, metallic, glitter, holographic, fluorescent and glow in the dark. Cad Cut Vinyl is long lasting and great for single colour designs, names, numbers and simple logos although it can also be layered to create more complex designs. LASER TRANSFER PRINT is a full colour transfer process with no minimum order perfect for promotional items, hen/stag t-shirts and logos with full colour. It can be used on light or dark coloured garments and is best suited to more detailed designs and can include effects to create a distressed or vintage look.
LOGO DESIGN
At Wrenster Design we understand how important it is your company stands out from the crowd, your brand should define who you are and what you do, it should be memorable for all the right reasons. We create logo's that are original and instantly recognisable through the use of the company name, image, typeface or colour scheme. So whether you want to launch your start up, or already have an established business and are thinking of rebranding and refreshing your image then get in touch, Wrenster Design is here to strengthen your brands position in an ever crowded market by creating the logo your company deserves!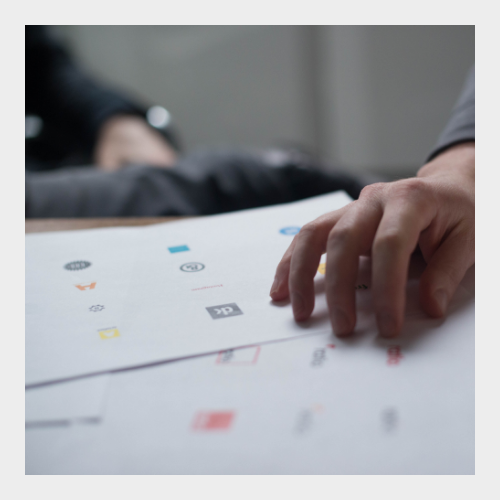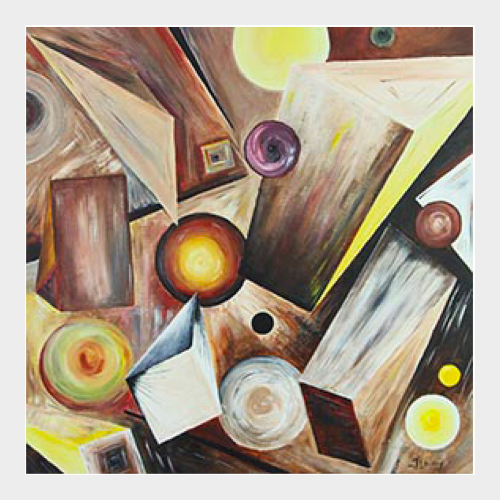 COMMISSIONED ART
We also offer a commissioned art service for your home or company space. We specialise in contemporary, original acrylic paintings on canvas although if you have a special requirement we are open to all styles and would love to discuss your ideas.